You'll benefit from our care and competency.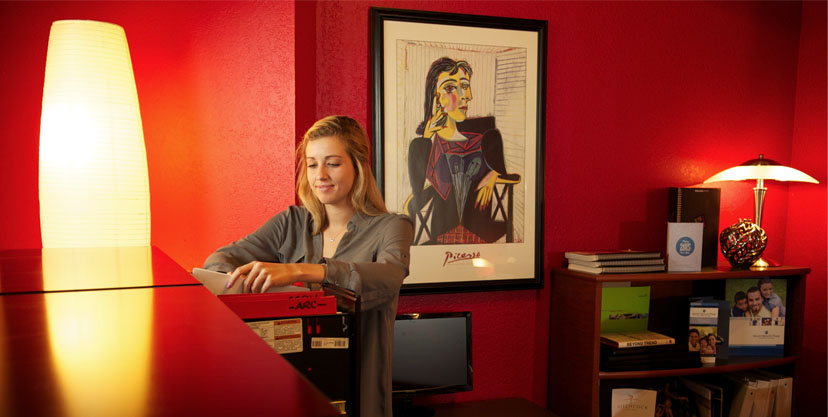 Strong comprehension skills
Intuitive listening, honed by years of experience and academic training, enables us to ramp-up to become effective quickly. Broad exposure to business and consumer challenges and years of work in this field have created a set of talents that will be applied to your projects.
Keen communications technique
We close the loop with you on all important milestones. It's no good if we listen and don't communicate. We're diligent about responding, confirming understanding, acknowledging receipt of information, providing status reports, and documenting progress. We use a variety of software skills and a lot of common sense to keep you apprised.
Seasoned project management
If you've ever suffered the indignity of working with an account executive that just doesn't get it, you'll be pleased to know that we don't have unnecessary layers between you and the people doing the heavy lifting. You won't be dragged through the obstacle course to get timely answers and reliable timelines.
Mature processes
When it comes to designing print pieces, producing videos, writing ad copy, or estimating project costs, we use reliable, tested methods. We've developed tools and techniques that save you money and avoid surprises. We apply our exploratory work to developing edgy copywriting or avant-garde photography.
Battle-tested team
With very few exceptions, the talented men and women who work on your projects have been doing this for a while. They know the ropes and each team member works with us because they deliver, they can be trusted, and they're motivated to achieve high customer satisfaction. That applies to your experience as well as your results.
What we mean by
Communications Strategy…
Michael was on the debate team in high school. It was there, observing, preparing, and participating in debates, that he saw the value of thinking before one speaks. In researching and planning for the position you would take in a discussion. In contemplating first one's potential reaction to what you said—and determining beforehand if it would be the reaction you desired.
Today, the watchword is branding. Much is written about the value of a brand, the elements of branding, and maintaining the integrity of your brand. We subscribe to that thinking. We just call it being strategic. When we work on anything—a slogan for a mug, a headline for a billboard, an introduction for a proposal—we tie it to the overarching brand. Let us show you ways to use strategy to get desired outcomes.