Client success stories embolden our creativity.
Delaney Matrix works with many types of organizations. At first glance, the variety may seem implausible. But there's a common thread—each client values our approach and the results they achieve from working with us.
Currently and previously we have worked with healthcare organizations of all types, real estate firms, high-­tech innovators, fuel distribution companies, agribusiness, foodservice, start-­ups, and decade's old businesses. We've named companies and products, repositioned and rebranded large concerns, and developed local, regional, national, and a few global campaigns.
This organization was launched by a three-county health consortium. The board of commissioners selected Delaney Matrix to develop the brand for its local health plan. We named the plan CalViva Health through a thoughtful and inclusive branding process that included sensitivities to language and cultural diversity.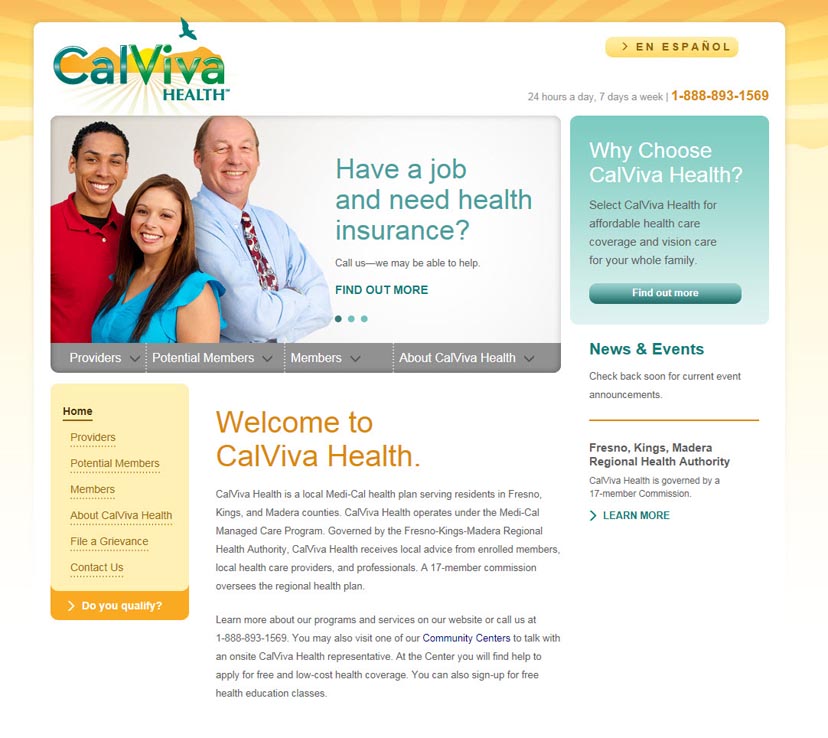 We developed the brand package for this startup, including stationery, graphic standards, brand voice, and more. We conduct their promotional and public relations campaigns, managing media placement in print, radio, TV, out-­of-­home, and Internet channels. We develop and maintain their website and consult on annual strategic marketing plans to recruit and retain membership.
Based in Southern California, KETIV is the largest Autodesk partner in the western US. The products and services they sell enable very creative companies to design and manufacture everything from buildings to spacecraft to cellphones.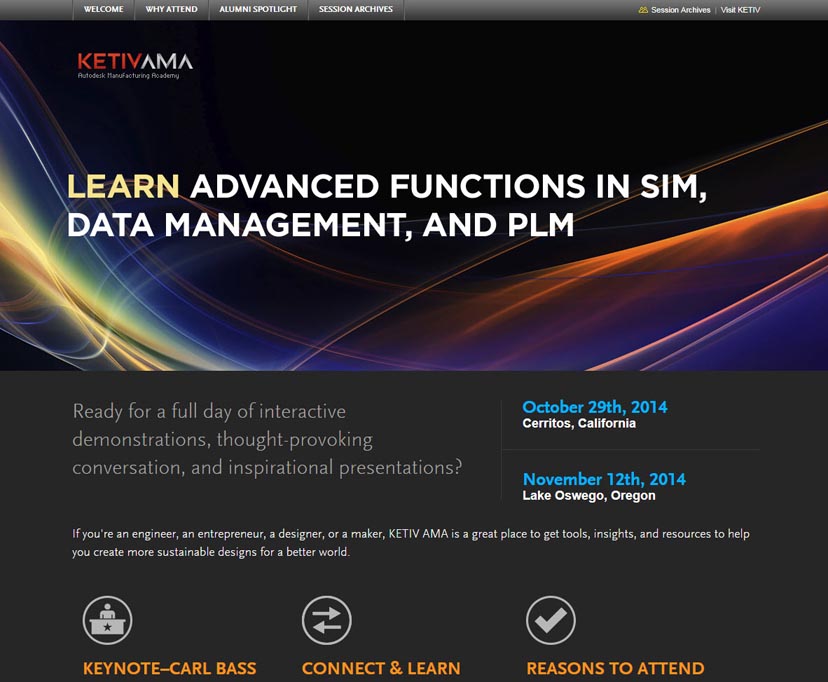 We contribute to KETIV's success by creating promotional language for their websites, emails, and sales collateral. We've written micro websites to promote their annual client event as well as case studies for their clients in solar energy, wind energy, deep sea exploration, medical product development, recycling, and more.
Two long-­standing, respected ambulance services in Chico, California were confronted with the state requirement to submit a proposal to continue serving the region. This is common throughout the country, but the first time for Enloe Ambulance and First Responder EMS.
They formed a consortium, Butte County EMS, to compete against the largest ambulance service in the US. We were called in to help them win the bid.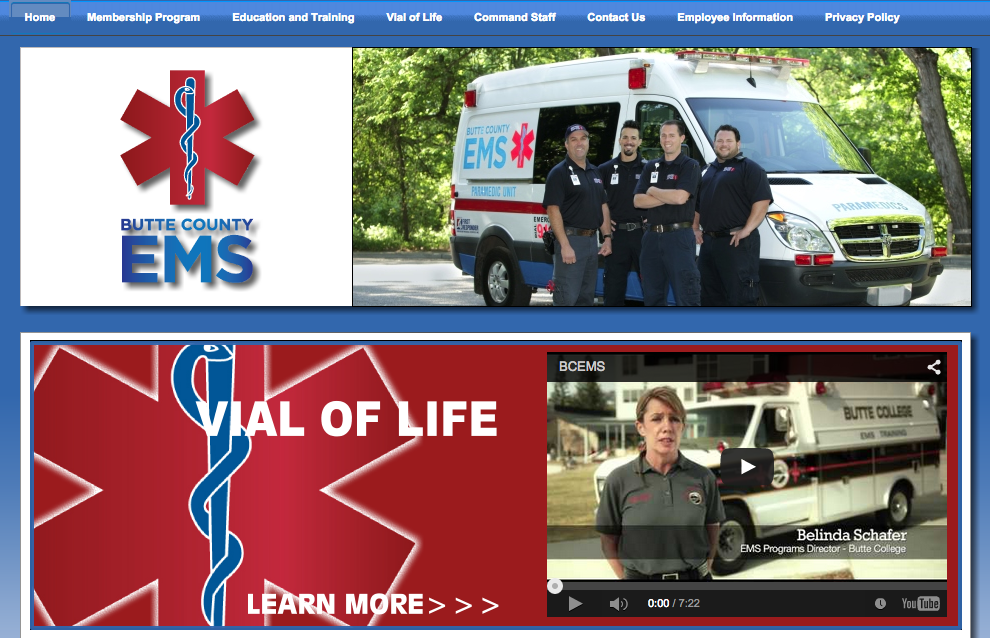 This assignment was very rewarding and tapped every aspect of our EMS experience. We developed strategy and tactics that included personal meetings, community outreach, a new website, public service messages, a dynamic corporate capabilities video, and we wrote the 250-page proposal narrative that outscored all other proposals.
ImMODO Energy Services Corporation is a solar project developer. The founders, with a track record of successful projects in Spain and India, came to us to help them penetrate the growing solar market in Central California. ImMODO's impressive accomplishments in utility scale solar projects sets them apart.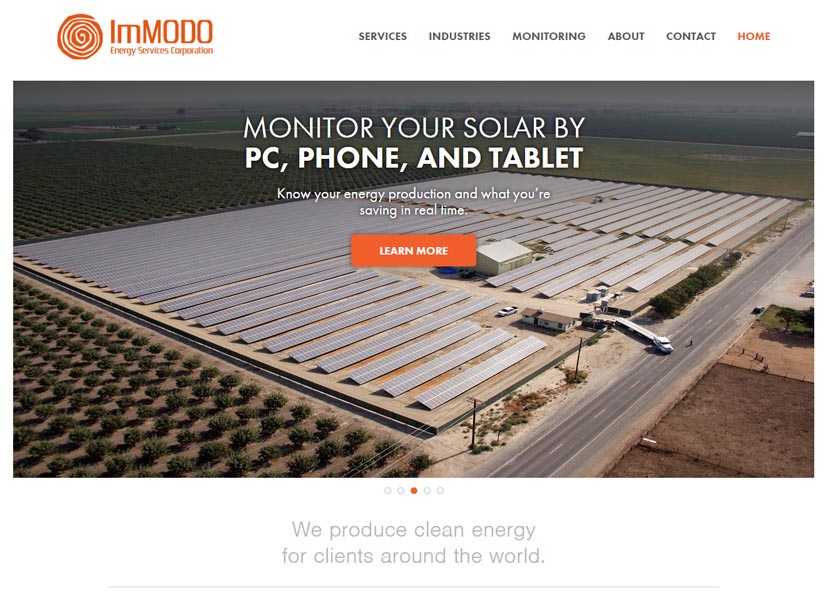 We wrote, designed, and developed their website, sales collateral and early public relations debut.