Creativity, experience, and graduate level education
We provide specialized consultation and marketing services for hospitals, ambulatory care centers, Federally Qualified Health Centers, health collaboratives and consortia, physicians, and health agencies to create effective brands, strategies, tactics, marketing plans, and advertising campaigns.
We've helped clients reorganize their organization to better serve patient needs. We've named startups, rebranded health centers, created new service category names, and implemented advertising systems within established provider organizations.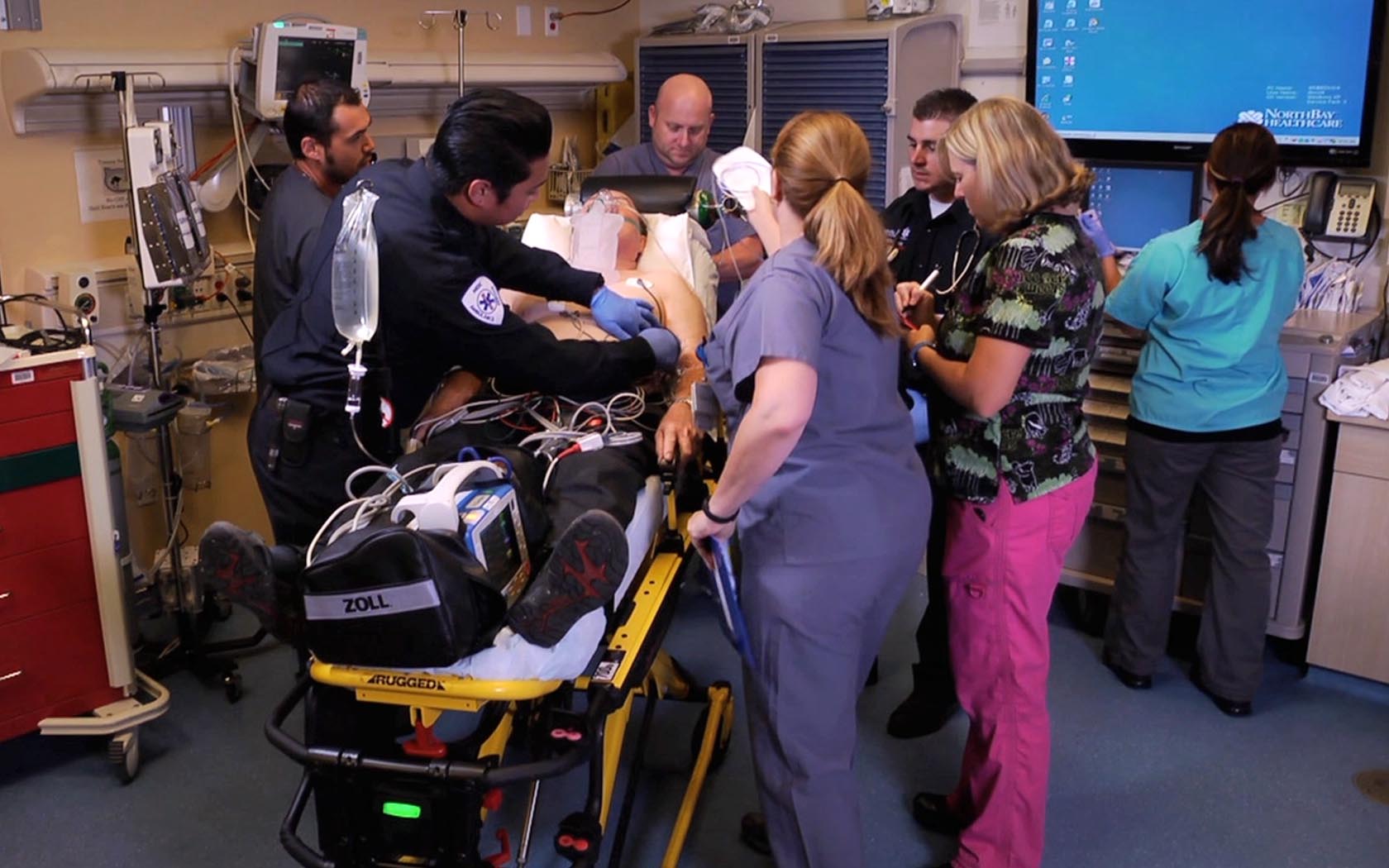 Past and Current Healthcare Clients [Partial List]
The county health departments in Fresno, Kern, Kings Madera, Mariposa, Merced, San Joaquin  and Tulare
Health Net
Central Valley Health Network
Ampla Health
CalViva Health
The California Endowment
California Health Collaborative
San Joaquin Valley Health Consortium
Kings County Child Healthcare Initiative
Central California Regional Partnership Breast Cancer Early Detection Program
Aid to Infants and Mothers
Five-­a-Day Program
California AHEC
First 5 Fresno County
Central California EMS Agency
Kaiser Permanente
Kaweah Medical Center
San Joaquin Valley Rehabilitation Hospital
Community Medical Centers Foundation
Somerford Alzheimer's Assisted Living
Delano Regional Medical Center
Occupational Health Associates
Fresno Imaging Center
Central California Ear, Nose and Throat
Advanced Laser Clinics
Aesthetic Plastic Surgery Pavilion
Physicians groups
Medix Ambulance
Lynch Ambulance
Medic Ambulance
Piner's Ambulance
American Ambulance
LifeNet Ambulance
First Responder EMS
Enloe Ambulance
Bay Cities Ambulance
Pacific West Ambulance
Metro West Ambulance
Riggs Ambulance
Care Ambulance
Rural/Metro
Butte County EMS
Royal Ambulance
and others