Our EMS consulting track record is compelling.
EMS providers face challenges far different than most businesses—even most healthcare organizations. For ambulance service providers we assist in the development of proposal bids to win contracts for service from governmental and private organizations. The work is intense, the narratives precise, and understanding the dynamics is absolutely critical to success.
In addition to Michael's Master's Degree in Health Systems Leadership and more than thirty years consulting to EMS firms, Michael's experience before that set the foundation. Working years as an EMT and then a paramedic provides stellar insights. Managing an ambulance company through the advent of high-performance EMS systems and exclusive operating areas honed his appreciation for innovation.
Creative Marketing Tools
Multimedia presentations, sensitive portrayals, industry-specific metrics, and evidence-based methods are all part of the communications plan. Michael's persuasive messaging in this arena comes from having lived it.
CLINICAL EXPERIENCE
Graduated top of the class County of Fresno Mobile Intensive Care Paramedic Training School in 1977
Served eleven years as an emergency medical technician [EMT], a Mobile Intensive Care Paramedic, and as a flight paramedic on a hospital-based helicopter in Fresno County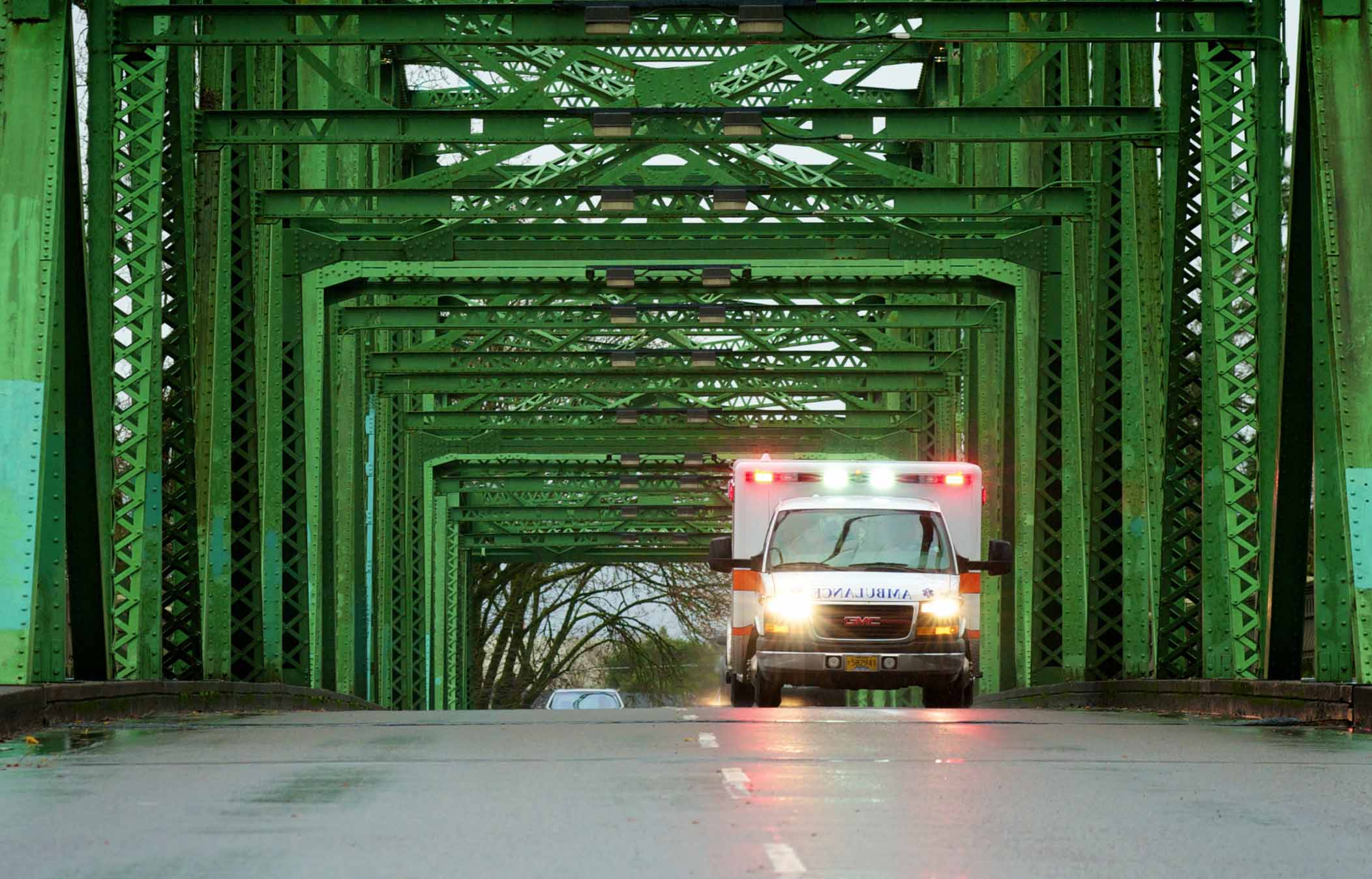 TEACHING EXPERIENCE
Clinical instructor for advanced cardiac life support [ACLS], advanced trauma life support [ATLS], and pediatric advanced life support [PALS] while serving as affiliate faculty for the American Heart Association and as an instructor-trainer for the National American Red Cross
Served for two years as Director of Education for the American Ambulance Association, traveling nationally to develop and coordinate instructional events for members
HEALTHCARE ADMINISTRATION EXPERIENCE
Five years private ambulance service management experience including positions as paramedic liaison officer, operations manager, and general manager for a staff of 100 employees and a fleet of 20 mobile intensive care units and ambulances
Two years' service as the Director of Corporate Relations for Saint Agnes Medical Center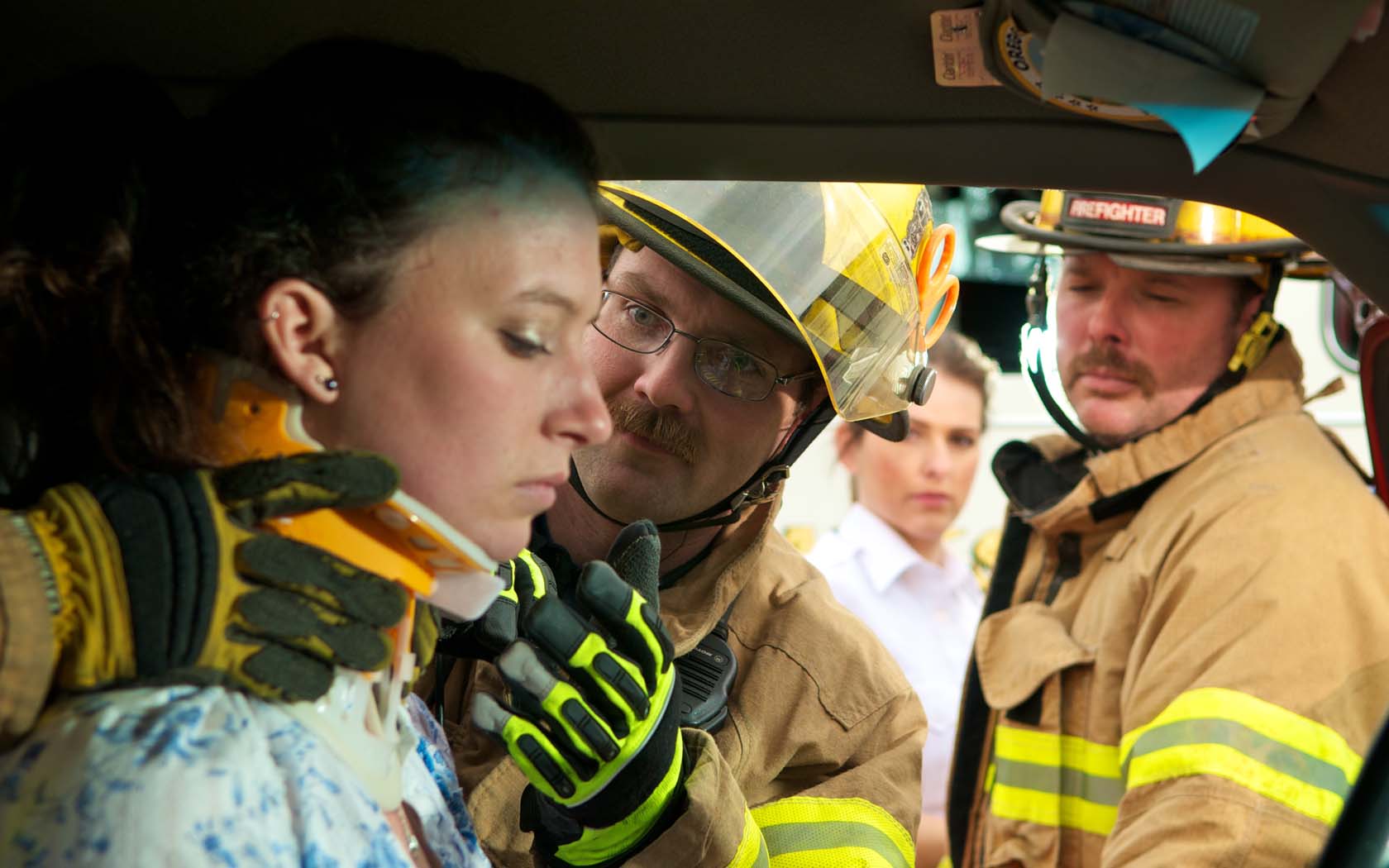 CONTRACT PROCUREMENT EXPERIENCE
EMS system design and contract procurement experience beginning with the successful bid to operate Fresno County's Exclusive Operating Area for EMS, California's first high-­performance response system
Development of two award-­winning public awareness campaigns for regional EMS
Consultation and analysis for ambulance services in Fresno, San Jose, Santa Cruz, Merced, Napa, Vallejo, Monterey, Chico, Bakersfield, and Anaheim, California; Portland, Oregon; Texarkana, Texas; and in Scottsdale, Arizona for a system in Pinellas County, FL.
Creation of multimedia ambulance service proposals for EMS providers in Portland, OR, Scottsdale, AR, and in Fresno, Merced, Monterey, Anaheim, Chico, Napa, and Vallejo California.
PROFESSIONAL ASSOCIATIONS
Current member of the Society for Healthcare Strategy & Market Development of the American Hospital Association and The American Advertising Federation.
Former member of the American Ambulance Association and the California Ambulance Association
Former member of the Central California EMS Agency, the Regional Helicopter Advisory Committee for the California Highway Patrol, and the committee on Statewide Disaster Preparedness for the California Ambulance Association.
Former chair of the Fresno County Emergency Medical Care Committee appointed by the Fresno County Board of Supervisors
Past chair of the Fresno-‐Madera Counties Chapter of the American Red Cross