Creative marketing strategy development.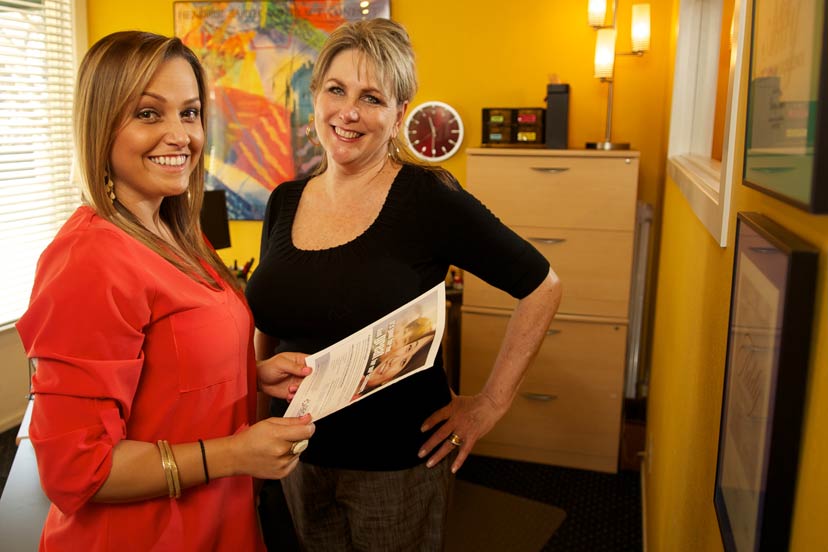 We see our contribution to your success as a concerted effort to apply our skillsets to help you overcome or leverage the forces that impact your organization. Once we have a deep understanding of your needs and the landscape in which you operate, we generally apply four disciplines—
Strategy and Tactics
Campaigns and initiatives work best when they're driven by a strategic plan. We'll help you define the strategies from which pertinent tactics flow. This is a beautiful thing when performed correctly. Most often, we conduct a marketing SWOT analysis, which digs into your strengths, weaknesses, opportunities, and threats. Let us shed new light on your potential.
Creativity and Production
To achieve the best outcomes requires a combination of skill, talent, and training. We provide creative direction to the teams that design, write, photograph, videotape, audio record, print, and finish the pieces that become elements in your communications program.
Headlines, subheads, scripts, captions, and narratives—all capture the essence of your brand, reinforce your differential benefit, and support your business objectives.
Tools and Techniques
Craftspeople develop tested and proven ways to achieve customer satisfaction. Or they don't thrive if their field is competitive. Our field is. We earn the right to serve our clients with every project we undertake. Let us show you how our approach to linking understanding with doing has worked so well for nearly three decades.
Service and Assistance
We talk about this facet of our work because it's intrinsic to the alignment of agency and client. We put a sharp focus on providing unflinching customer service. Our awards speak to our product, but our hearts speak to pleasing clients.
Prompt availability, the willingness to accept responsibility, working late, revising the layout [again] with a smile on our face—these things matter to us. And they should be important to you.
Campaign Development Services
Advertising
Internet, newspaper, radio, television, outdoor, transit, trade and consumer magazines, direct mail, interactive media
Public Relations
Corporate and community relations plans and programs, comprehensive media relations programs, local, regional and national media news releases, feature stories, and bylined articles
Marketing
Market research, consumer surveys, copy testing, sampling, product development, strategic planning
Promotion
Internet marketing, mobile marketing, brochures, sales literature, video presentations, sales presentations, grand openings, special event promotions, contests
Merchandising
Package design, trademark design, logo wear, consumer incentive offers, product demonstration, point of sale materials, trade show exhibits
Online Marketing
Consultation, website strategies, electronic communications, interactive strategies, website design and development
Production Services
Select, manage, and engage subcontractors for photography, videography, printing in all formats, sign making including building, vehicle, monument, and indoor signage, acting talent, voice talent, direct mail services, focus group research, advertising specialties, logo apparel, recording services, duplication services, and more